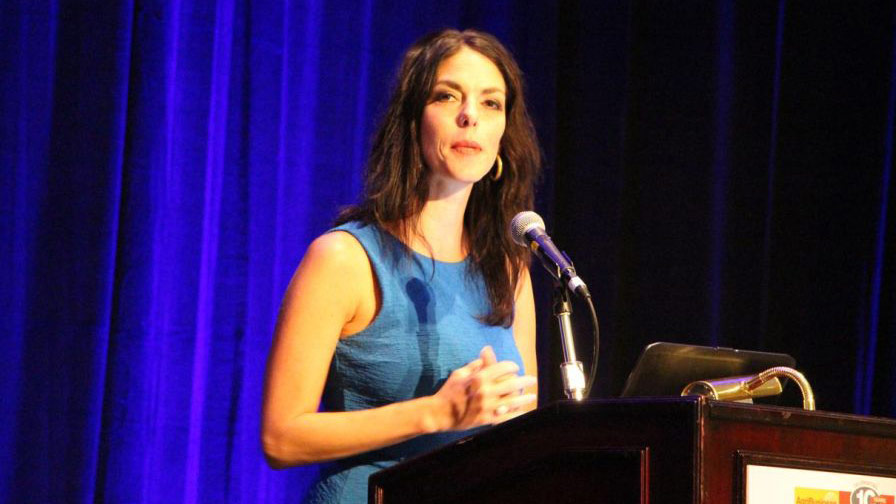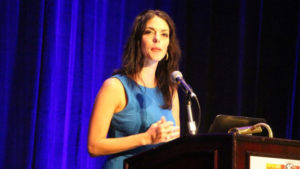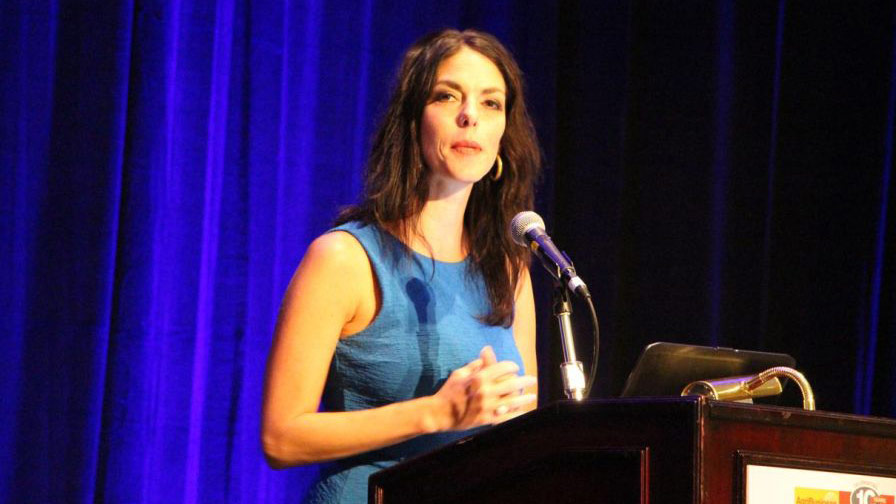 AgriBusiness Global's Trade Summit, which celebrated its 10th anniversary with the 2016 edition, was the biggest yet with 750 attendees from 45 countries. It truly is a global event.
This year's show was held at the Caribe Royale hotel in Orlando, Florida, USA, 17-19 August.
The Trade Summit helps fulfill the magazine's goal of bringing together buyers and sellers of crop protection products. The event was filled with representatives from companies around the world meeting with colleagues to form trading partnerships and arrange deals. It was also highlighted by presenters such as Julie Borlaug of the Borlaug Institute of International Agriculture, and Dr. Bob Fairclough of the Kleffmann Group.
View a slideshow from the 2016 Trade Summit on AgriBusinessGlobal.com.