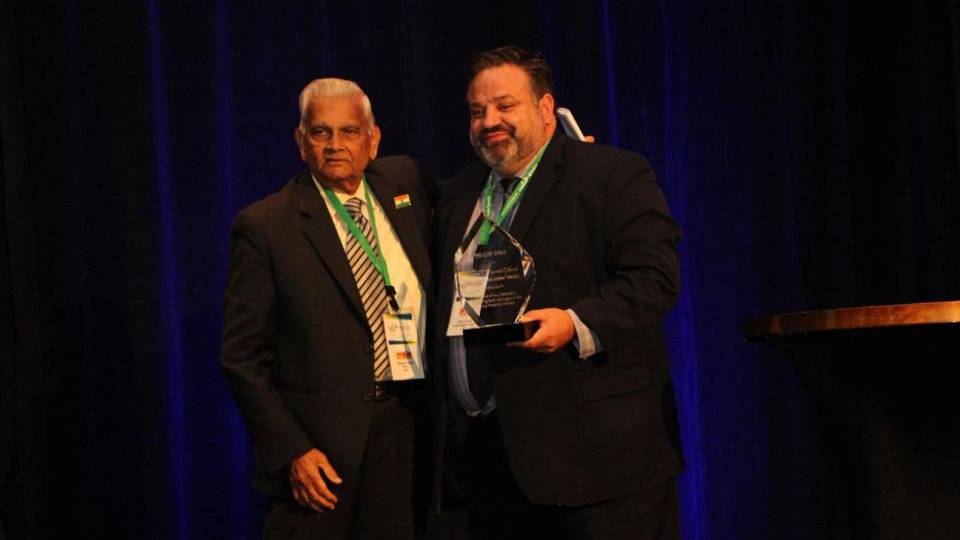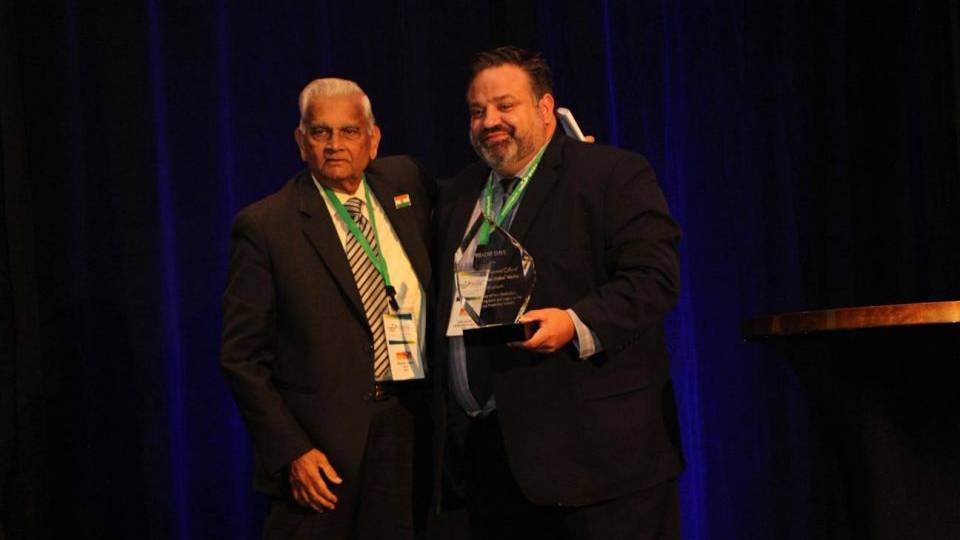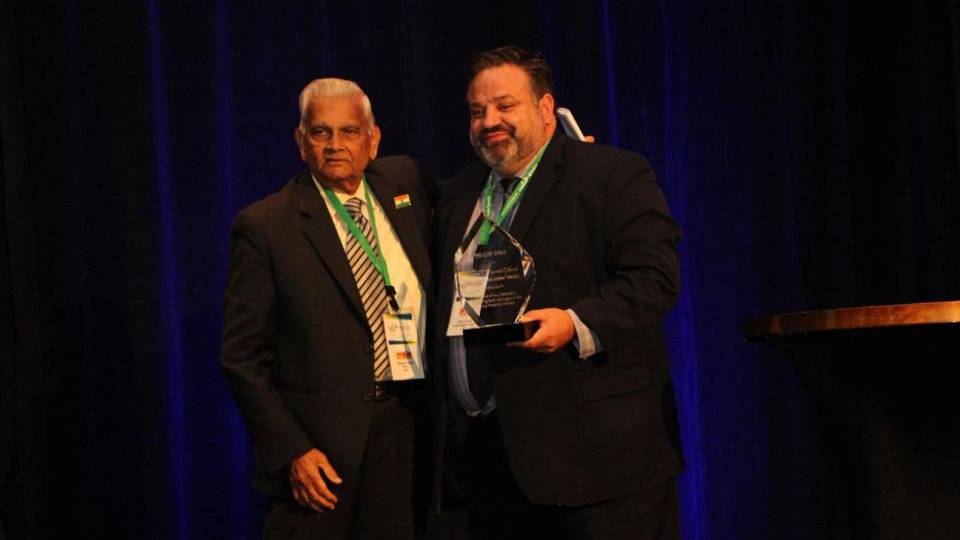 AgriBusiness Global's Trade Summit, which celebrated its 10th anniversary in 2016, continues to grow bigger every year. The latest edition, which was held at the Caribe Royale hotel in Orlando, Florida, USA, kicked off with 750 attendees and 140 exhibitors coming from 45 countries. It is truly a global event.
"This marks a major milestone for us," said David Frabotta, editor of AgriBusiness Global magazine, organizer and host of the Trade Summit. "We've grown 10-fold since this event began a decade ago in Toronto. Relationships are our business and we're proud to be part of this."
The event began with recognition of Pradip Dave, Chairman of Aimco Pesticides and longtime President of PMFAI. Dave was honored with a lifetime achievement award for his commitment and contributions to crop protection in India and around the world.