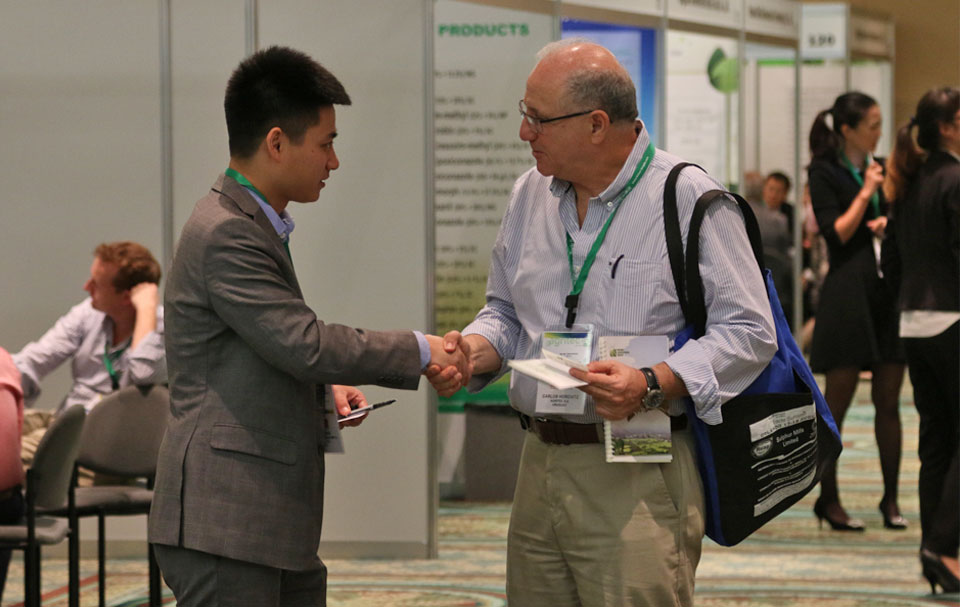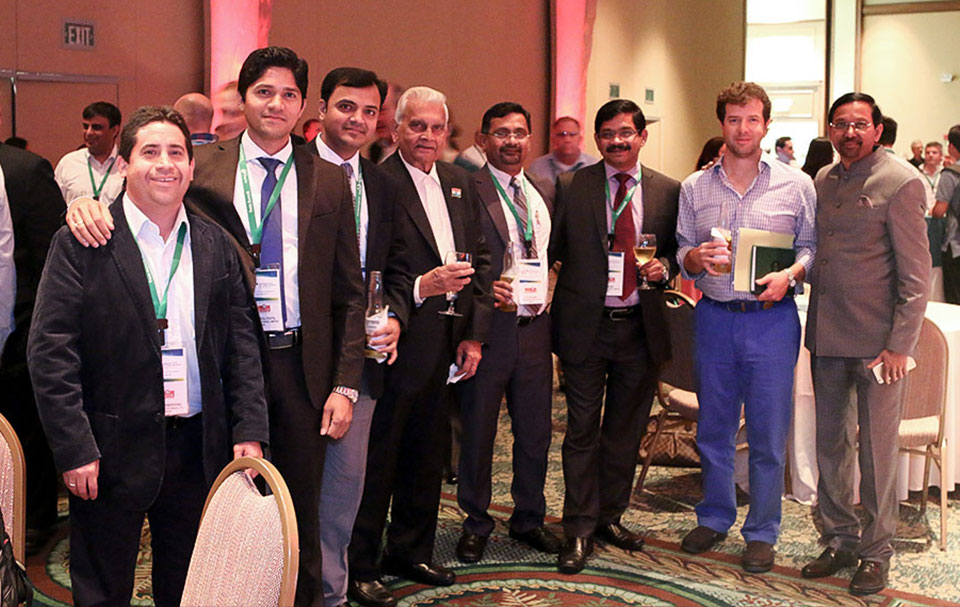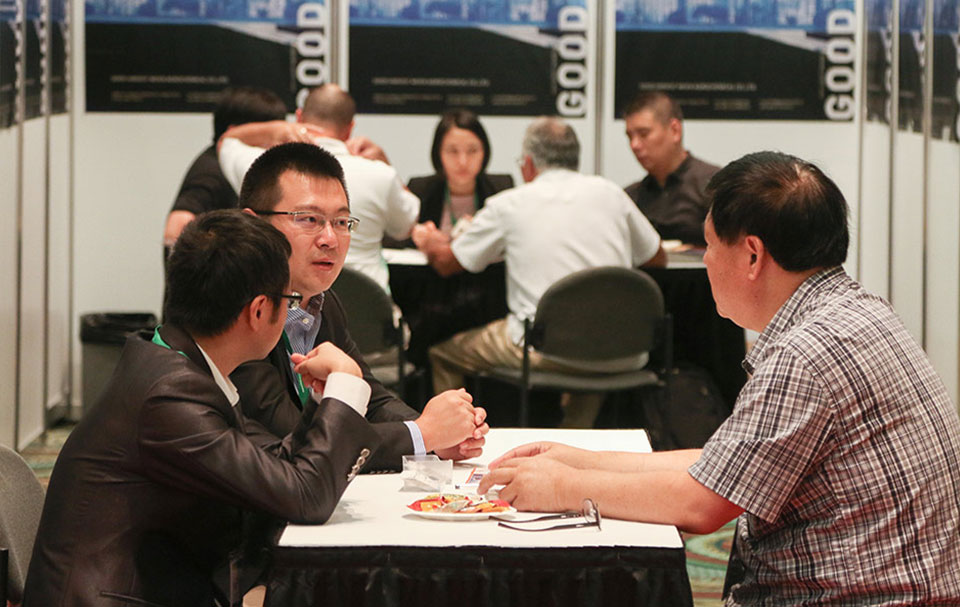 The AgriBusiness Global Trade Summit is the premiere global sourcing event for crop protection and plant health products. Now in its 11th year, the event connects all members of the value chain — manufacturing companies, export and trading companies, importers, and distributors at the national level.
Attendees include more than 150 exhibitors and sponsors, typically manufacturing companies, from China, India, the United States, EU, and Southeast Asia. Exhibitors offer both technical-grade and formulated crop protection products, biopesticides, biostimulants, micronutrients, PGRs, and more.
This year's event returns to Las Vegas, one of the most popular sites for our show and one of the most visited cities anywhere in the world.