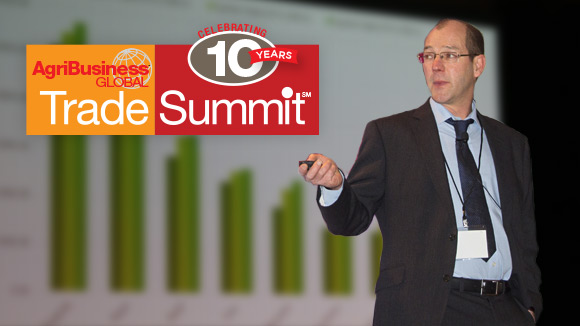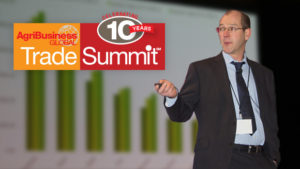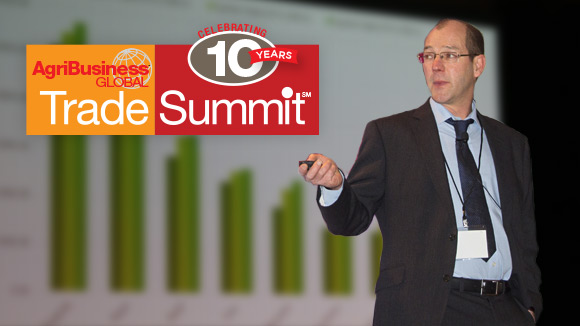 The global crop protection market fell 9.8% to $55.6 billion in 2015, the first decline in the last five years, hit by the strength of the U.S. dollar and low commodity prices, but the fundamentals are in place for a more optimistic view of the coming years, Dr. Bob Fairclough told attendees at the AgriBusiness Global Trade Summit in Orlando, Florida, USA on Aug. 18.
Fairclough pointed out that if the market were looked at in terms of the euro, area treated, and volume, it showed growth last year. Globally over the last six years, the crop protection market has grown 4.6% per annum, even accounting for last year's drop.
In addition, the United States regained its position as the No. 1 crop protection market in the world, slightly surpassing Brazil in 2015, with just over $8 billion in sales at the ex-manufacturer level. China ranked third in sales with about $6 billion in sales at ex-manufacturer level.