JW Marriot Desert Ridge Resort & Spa
Phoenix, AZ • 30-31 July, 2018
STRATEGIES FOR COMMERCIALIZATION
Where the Biostimulant Industry Goes to Do Business
The biostimulant market is a $1.8 billion-dollar subset of the crop input industry and is projected to reach $2.9 billion by 2021.
Join us in Phoenix to learn the business of biostimulants throughout the global distribution chain. This one-and-a-half-day conference has been designed to help you drive expansion decisions, and figure out how to best explain and market biostimulants to your customers. You'll return to your business energized with the understanding of how biostimulants can positively impact your bottom line.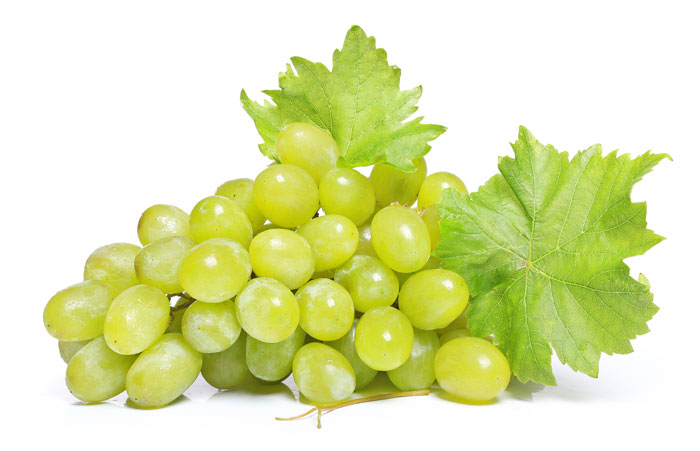 Actionable Intelligence to Build Your Business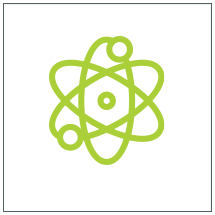 Understand Key Market Trends
Learn which markets to approach based on regulatory, opportunity, crop acreage, and distribution.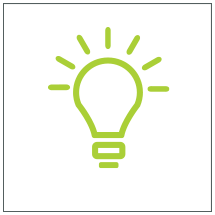 Gain Intelligence
Understand the margin/profit potential of this lucrative, growing market.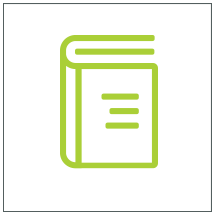 Diversify Your Portfolio
Realize the proven ROI of biostimulant products and attract global clients through powerful networking.
Why Attend
You'll hear from industry experts on the best ways to boost your business with biostimulant products and how they can be integrated with conventional chemistries.
Sponsorship
Conveniently located with the AgriBusiness GlobalSM Trade Summit, your sponsorship offers exclusive access to Trade Summit delegates who are interested in learning specifically about the biostimulants business.
AgriBusiness Global News & Updates
[extended_rss items="3″ url="http://www.agribusinessglobal.com/feed/"]