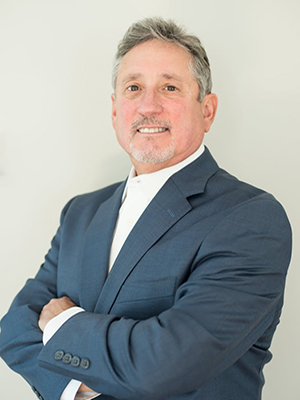 Vice President, Regulatory Affairs and Sustainability Programs
Agrinos Company


Terry joined Agrinos with over 30 years of experience in plant biotechnology, regulatory affairs and sustainable agriculture. As Vice President, Regulatory Affairs and Sustainability, he directs regulatory initiatives for Agrinos, working closely with government agencies, industry initiatives and other stakeholders on a global level. Terry also leads the development of Agrinos' sustainability programs, partnering with customers and other organizations to demonstrate and quantify the value of Agrinos products as a component of their sustainability programs.
Agrinos Company
Agrinos is helping shape the future of modern agriculture. The world needs innovative and sustainable solutions to increase agricultural output while reducing input to meet the needs of our growing global population. Agrinos' global research, development and agronomy team is putting our innovative products at the forefront of microbial and biological crop input innovation.
Our High Yield Technology (HYT®) platform of products have been proven to drive yield and quality improvements. The Agrinos global team of scientists and agronomists is harnessing the power of our diversified microbial communities to deliver products that improve the health of the soil microbiome.