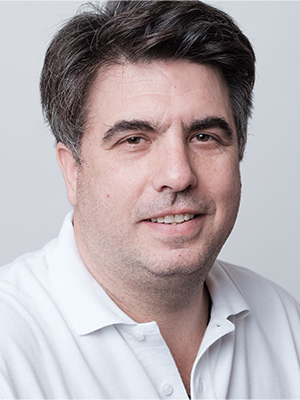 Director, Chempro SA
Diego Taube is Director of Chempro SA, a leading company in the international commerce of agrichemicals, based in Argentina.
His background includes a BA in Administration of NPOs and an MBA (c), apart from the participation in several post graduate courses in universities in USA & Argentina, among others, Executive Program @ Singularity University, "Agribusiness Seminar" & "Competitition & Strategy" at Harvard Business School.
Additionally, he is a member of the Board of Directors of the Argentinean Chamber of Chemical Products, and also serves in the Advisory Board of Agribusiness Global. Additionally, Diego collaborates with different social organizations in Buenos Aires.