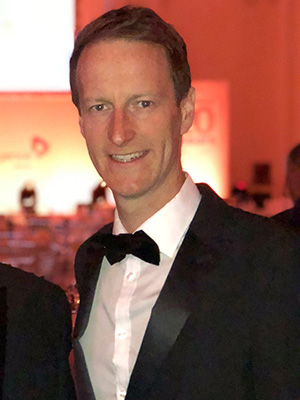 Technical Director
Plater Bio
Russell Sharp is the Technical Director of Plater Bio, which he founded in 2016 to commercialize novel agrochemical solutions to the major challenges facing agriculture. Russell has been working with a range of biostimulant products throughout his career; both as a plant scientist in academia, and subsequently running major projects for biostimulant manufacturers. Russell has successfully created and launched new biostimulant products in several countries in both startups and multinationals and is happy to share his experiences and perspectives with others in the industry.
Plater Bio
Plater Bio is a biotechnology company developing a range of novel agro-inputs. We are fully independent and manufacture all our products at our site in Glossop, UK. Highlights of our unique technology include;
• Gold Leaf; The would first and only complete liquid fertilizer. Contains every plant nutrient in a buffered and chelated form. Can be used as a 'one part' hydroponic fertilizer or in field production where calcium is needed to be applied alongside NPK.
• Production of fungal chitosan for use in a number of industries.
• Extraction and refinement of bioactive ingredients from algae (seaweeds) for use as biostimulants.
• Chelation of micronutrients with organic acids.
• Contract manufacturing of fertilizer raw materials.
Plater Bio are currently seeking global distribution partners in key countries.