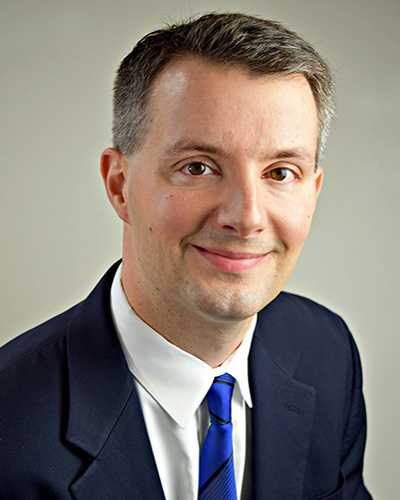 Executive Director
U.S. Biostimulant Coalition
David Beaudreau Jr. is a government relations expert with nearly 15 years legislative affairs and policy experience, managing agriculture, biofuel and sustainability issues. David has expertise on multiple political campaigns including the 2008 Obama-Biden campaign. He is Executive Director of the U.S. Biostimulant Coalition – a coalition comprised of 19 biostimulant companies, which promotes regulatory consensus between
state and federal regulatory agencies.
David holds a Master of Professional Studies in Political Management from the George Washington University, and a BA in Political Science from Allegheny College.
The Biostimulant Coalition
The Biostimulant Coalition is a group of interested parties cooperating to proactively address regulatory and legislative issues involving biological or naturally-derived additives and / or similar products, including but not limited to bacterial or microbial inoculants, biochemical materials, amino acids, humic acids, fulvic acid, seaweed extract and other similar materials. The coalition is a nonprofit affiliation of interested parties.