Where the Biostimulant Industry Goes to Do Business
Biostimulants have proven their worth with years of R&D support and clear results in-field. With strategic intricacies unique to the biological origin of these products, it was important to AgriBusiness Global as the event organizers to cultivate an attendee mindset on site focused on doing business and bridging the gap between the science and commercialization.
With the segment projected to reach $2.9 billion by 2021, this is your opportunity to strengthen your position in this lucrative sector at the industry's sole biostimulant event with a hyper focus on business growth.
Actionable Intelligence to Build Your Business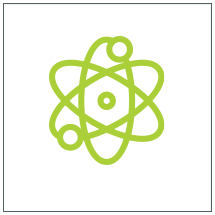 Understand Key Market Trends
Learn which markets to approach based on regulatory, opportunity, crop acreage, and distribution.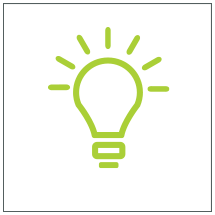 Gain Intelligence
Understand the margin/profit potential of this lucrative, growing market.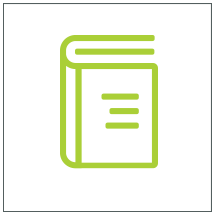 Diversify Your Portfolio
Realize the proven ROI of biostimulant products and attract global clients through powerful networking.
Why Attend
You'll hear from industry experts on the best ways to boost your business with biostimulant products and how they can be integrated with conventional chemistries.
Sponsorship
Conveniently located with the AgriBusiness GlobalSM Trade Summit, your sponsorship offers exclusive access to Trade Summit delegates who are interested in learning specifically about the biostimulants business.
Highlights From the 2018 Biostimulant CommerceCon