 Thank you to everyone who attended AgriBusiness Global℠ Trade Summit and Biostimulant CommerceCon this past 30 July – 1 August in Atlantic City, New Jersey and for making the event a tremendous success. Stay tuned for information on AgriBusiness Global℠ Trade Summit 2020 and plan on attending Precision Application Asia in Bangkok Thailand, 5-6 November 2019.
Actionable Intelligence to Build Your Business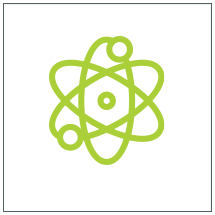 Understand Key Market Trends
Learn which markets to approach based on regulatory, opportunity, crop acreage, and distribution.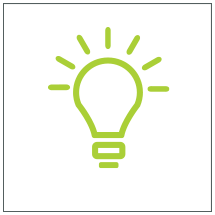 Gain Intelligence
Understand the margin/profit potential of this lucrative, growing market.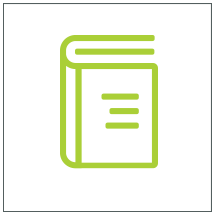 Diversify Your Portfolio
Realize the proven ROI of biostimulant products and attract global clients through powerful networking.